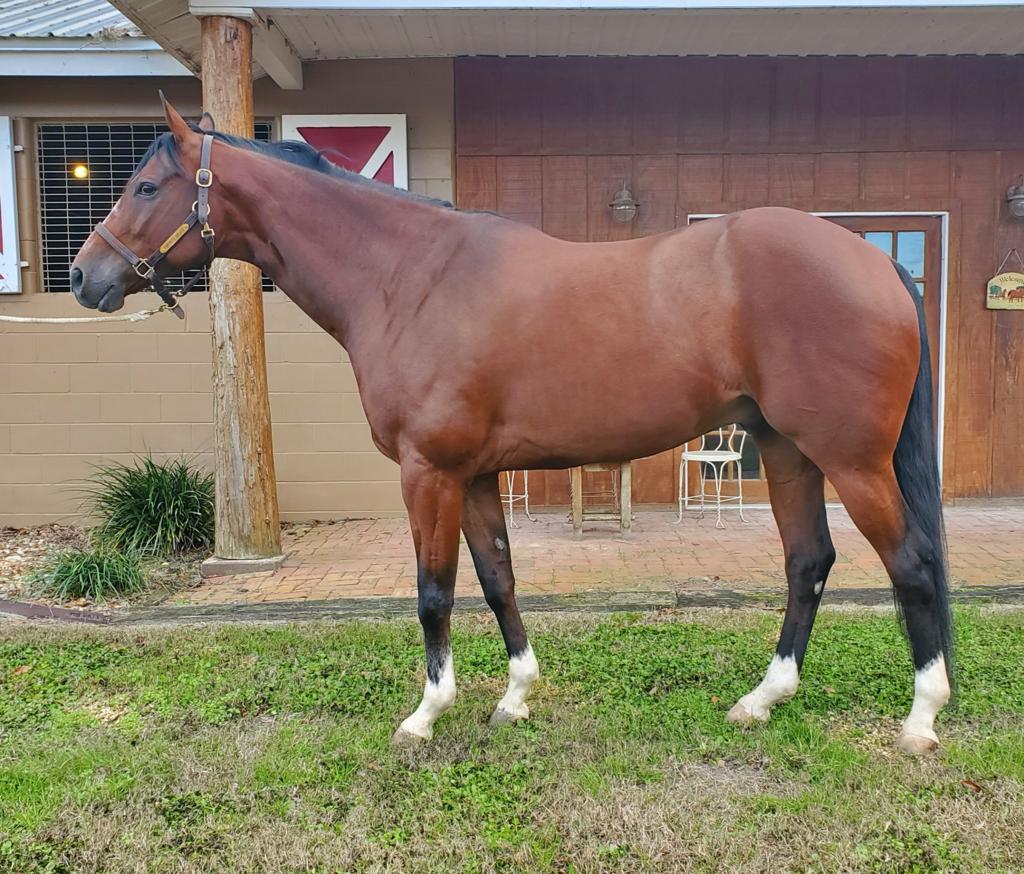 Horse Care
Get ready to pamper your majestic companions with these fabulous products, designed to be our favorite go-to for equine care! From the softest and coziest blankets that make our horses feel like royalty, to the magical grooming kits that transform them into the most dapper of equines, these products are every equestrian's dream come true.
Shop Now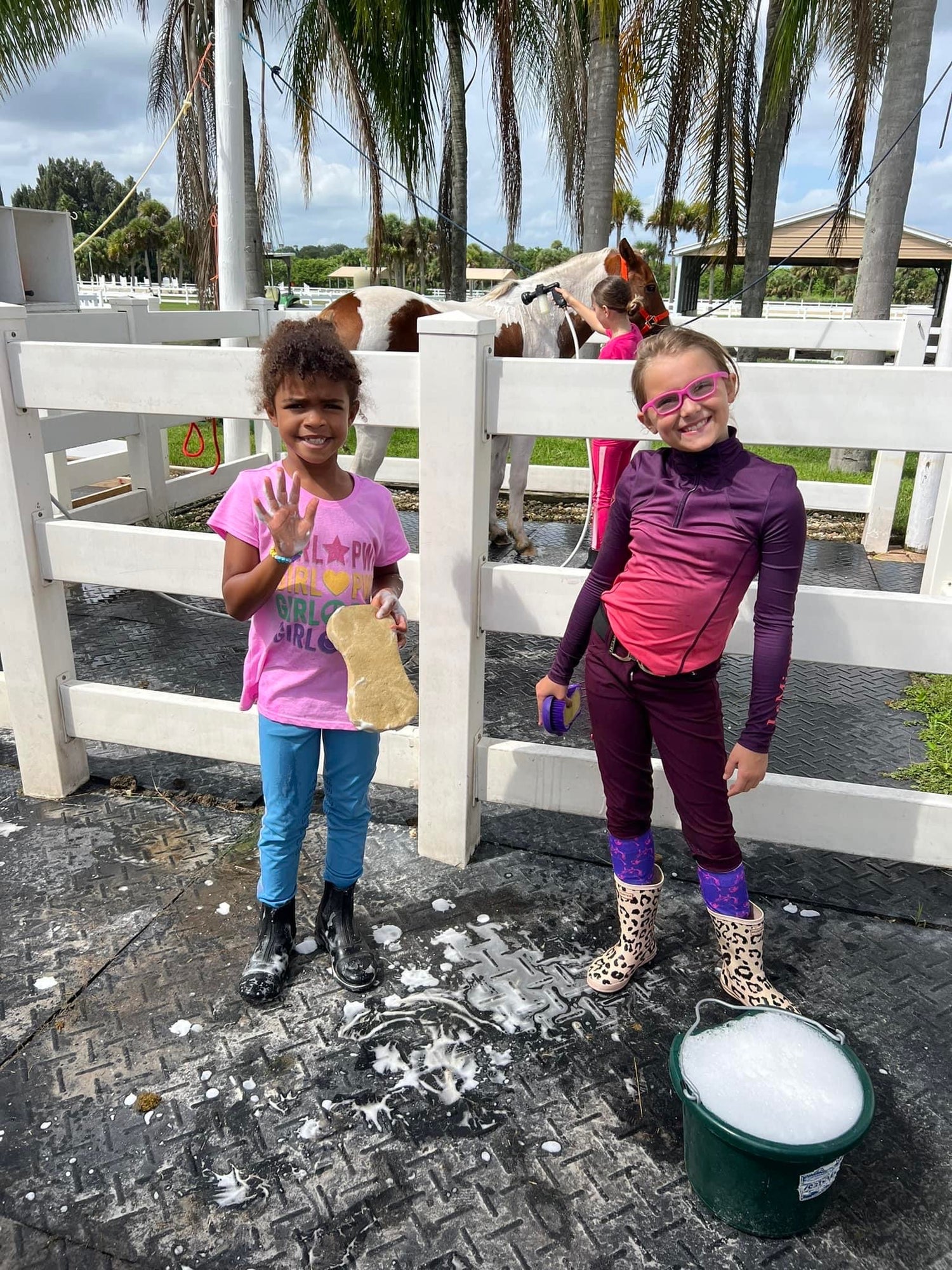 Beginner Riding Gear
Giddy up and get ready for a galloping good time with these amazing products, tailored for beginner and recreational horseback riders. Saddle up in style with equestrian gear that like riding helmets, riding boots, breaches and more.
Shop Now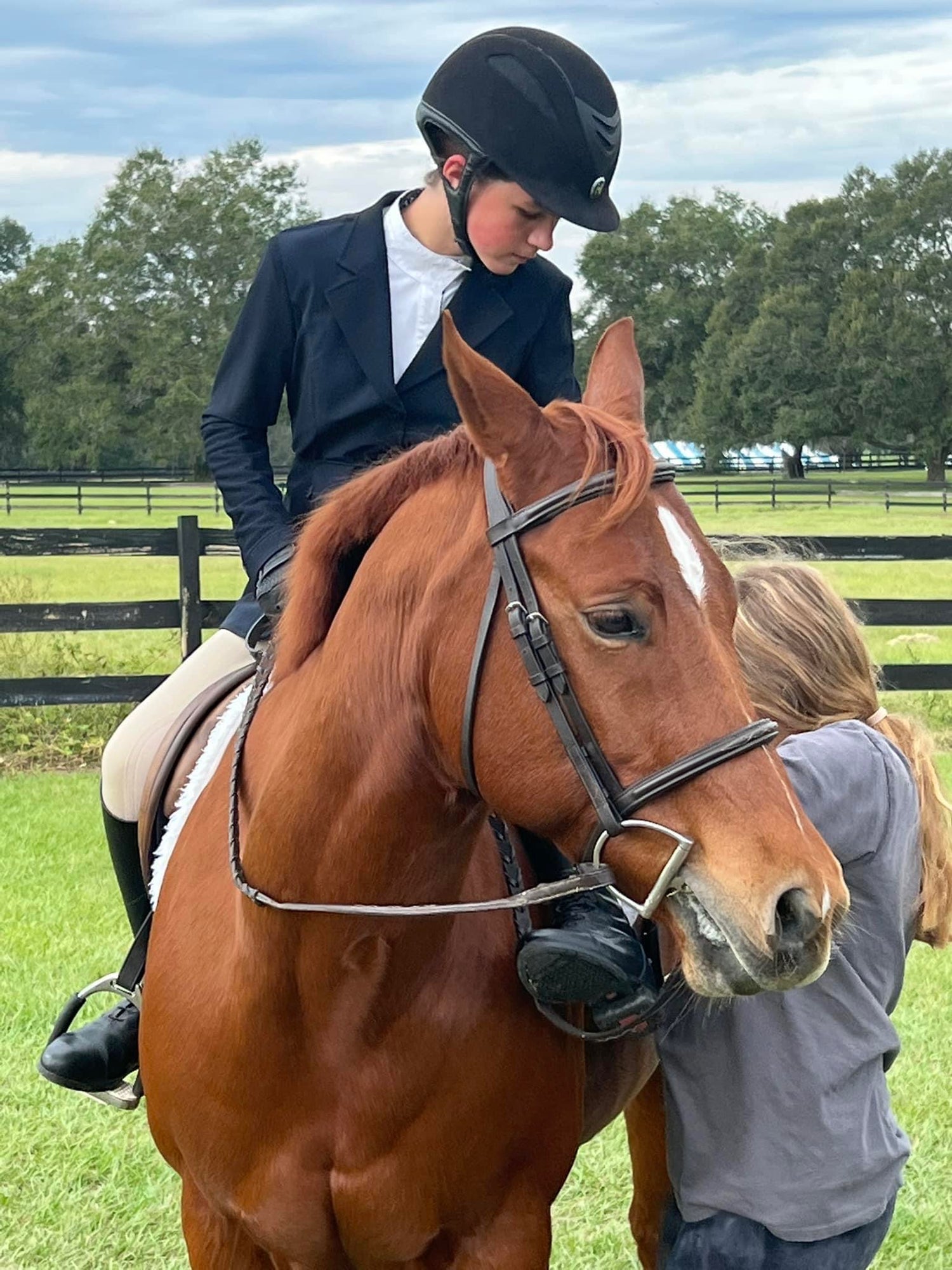 Where Skill Meets Style
Prepare to ride with finesse and showcase your equestrian prowess. Whether you're strutting your stuff in the show ring or honing your skills on the training grounds, these essentials are sure to make you stand out in style. From premium saddle pads to cutting-edge grooming tools that make your equine partner shine like a star,
Shop Now